Bug Club!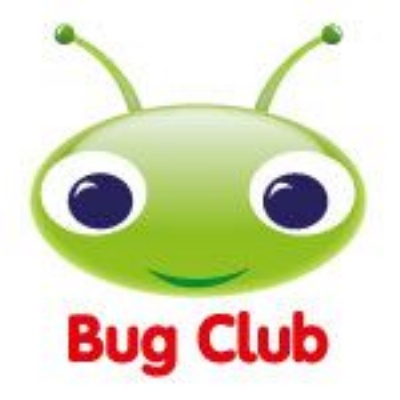 Remember you can access Bug Club during Half Term!
Remember to access Bug Club at home! There are lots of fantastic books to read on your tablet, laptop or computer.
Please come along to one of our Bug Club for Parents Information sessions on Thursday 23rd February at 9am or 6pm.
Reception (FS2) already have log-in information in their blue diaries and Nursery (FS1) will be able to access from the Summer Term. Watch out for more information!