Bug Club!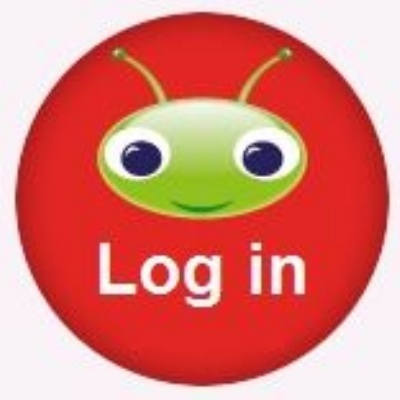 Reminder to log on to Bug Club in Reception (FS2)
In Reception (FS2) the children are loving reading the stories and information books on the Bug Club website. We have been relating these books to our current learning - farms, sunflowers and growing. It is lovely to see that many of the children have also been logging on at home. If you haven't yet logged on to Bug Club or haven't visited the site for a while, please do take a look. There are some lovely resources on there! If you have forgotten or lost the log-in details, please let the team know and we will help you as soon as possible.
Thank you for your continued support with reading at home.