Our Trip to St Michael's Chruch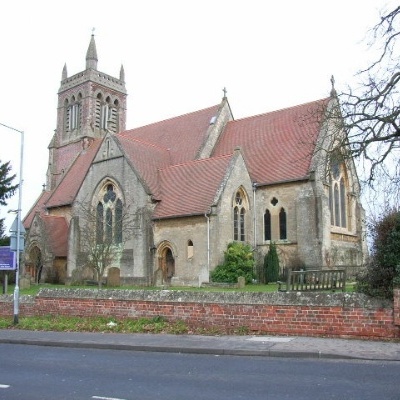 As a part of our festive learning year 4 were invited to take part in a Christmas unwrapped workshop.
Whilst we were there we decorated star shaped biscuits, learned a rap, explored the Christmas story by talking to characters and we learned some facts about the preparation leading up to Christmas. The underlying message of the day was to enjoy Christmas but to remember the real reason behind Christmas.