Chiltern Open Air Museum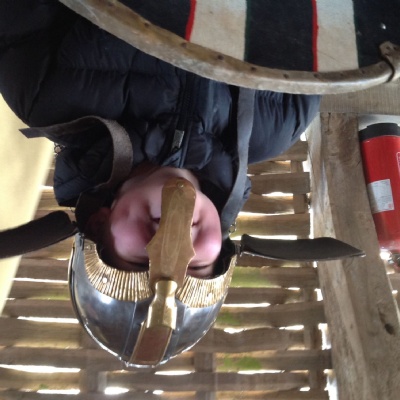 We had a fantastic time at the Chiltern Open Air Museum even though it was freezing cold!
The children enjoyed learning about the Saxon and Roman way of life through activities and role play. 4CB enjoyed writing in brick and thatching a roof. They also got to make their own brooches. 4LB had a great time wearing Roman armour, writing on traditional wax tablets and playing some Roman style games. The children were brilliantly behaved despite the cold weather conditions and the museum complimented them on their manners and interest in the topics. We are all really proud of the children!