Poetry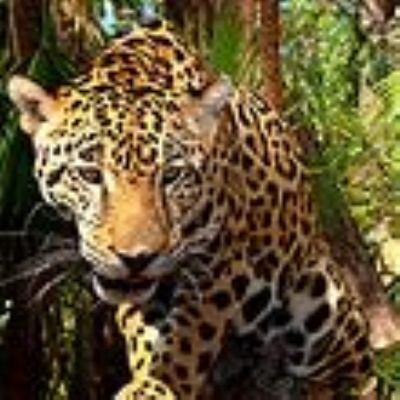 In English over the coming weeks we will be looking at poetry inparticular language that creates images.
The outcome will be a descriptive poem about a Colombian animal linking back to our Colombian topic. In music we are setting poems to music using Ostinato.
Ask your child what we mean by alliteration, onomatopoeia, similies, metaphor and personification. Let them tell you all about Haikus!
WATCH THIS SPACE FOR YOUR CHILDREN'S HAIKUS