Christmas By Candlelight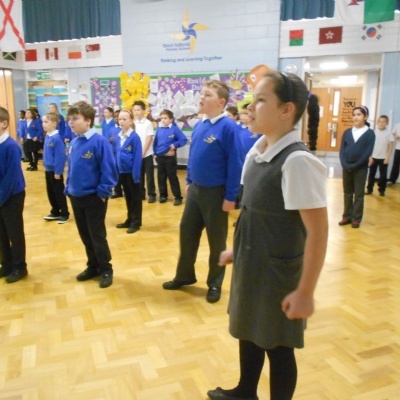 Practice for the Christmas concert at Easthampstead School
We have been working with James and Scott, two A level students from EP, on some songs for this years Christmas concert.
Wonderwall
Greatest Day
Parents are invited to the event at EP on the 15th December at 7pm.
Please help your child to be able to take part in this event. Letters with further details will be sent home in the next week.