World Book Day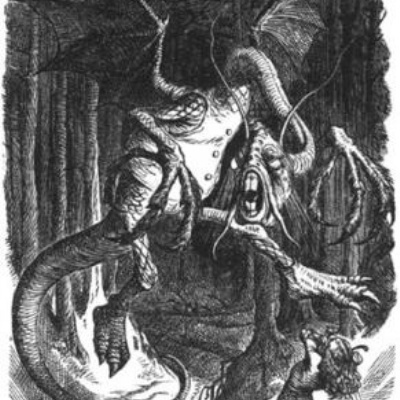 As part of our world book day celebrations we have been studying the poem 'Jabberwocky' by Lewis Carroll. The classes have been really enjoying studying the style of this poem (nonsense) and have been creating their own MONSTER NONSENSE poems.
The Griblin
By Summer Wells
In the doomy woods
The diled Griblin behid the bush,
No one could seid.
But the buffling was too loud for anyone to itore.
The furumshus dagger danced in his hand like a disco ball
As the Veal jumped out
The Griblin shot his dagger, the Veal was struck
And fell to the ground.