Fishbourne Roman Palace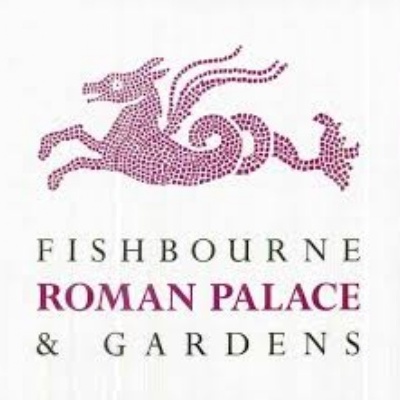 Here is a recount of our trip to the Roman Palace by Angil Sunwar (5JU) - we combined our fantastic trip out, with our English work by writing recounts of our day.
On Monday 22nd February 2016 the whole of Year 5 went to Fishbourne Palace as a school trip. Everyone was rushing to school earlier than usual to start the trip quickly. After we all came in, everyone prepared for the day. Once Mrs Underwood took the register, an important document, we all got into pairs and hopped onto the coach.
Ninety minutes later we arrived at Fishborne Palace. I entered the palace in excitement. Shortly after we put our lunches away, we all gathered in a visual room to watch a short film that told the history of the huge palace. Tony Robinson was narrating the film and telling how archaeologists dug up mosaics and other artefacts. Diggers were trying to dig a trench for water but found mosaics.
After we watched the interesting film, we all split off in classes to discover facts about the 100 room palace and write them down on paper. There were mosaics as colourful as a rainbow. The creepy skeleton came to life which made me jump immediately. I moved on quickly to another mosaic which was a simple checker board but was a massive one.
Later on, we had chance to go to the museum. We found out that bronze and iron were used a lot. I had a go at weaving but didn't spend much time there.
Overall I loved the trip and I highly recommend the trip to anyone. I hope we go there again.