West End Production!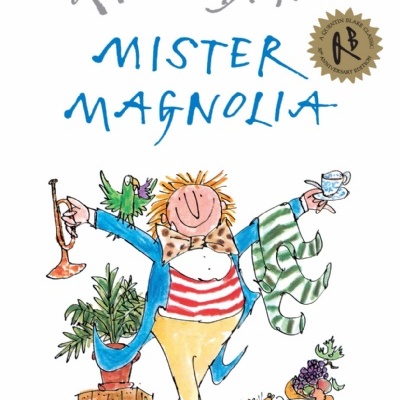 Today Great Hollands Primary School were lucky enough to have an incredible peformance by the West End theatre company.
The duo from the theatre company put on an amazing show for the audience to enjoy. They were trying to encourage children to read more. The performance was based on 4 exciting books that would appeal to children. The two actors portrayed many characters from the books, which included The Mr Magnolia, How to be a pirate, Prince Cinders and The Hero Of Little Street. It was a fantastic perfomance which everyone enjoyed, It was a great way to end book week at the school.
By Anjil Sunwar and Malika Rahim
Find out more about the theatre company by following this link:
http://www.westendinschools.org.uk/jump-to-it