Cipher Detectives!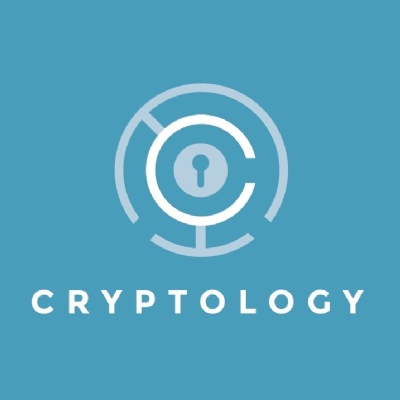 The children in year 5 are becoming Cipher detectives and are trying really hard to decipher codes and find patterns in order to send hidden messages.
This week the children were trying to decipher the Caesar Code. Do you think you could crack the code?
The Caesar Code is one of the simplest and most widely knownencryption techniques. It is a type of substitution cipher, in which each letter in the text is replaced by a letter, some fixed number of positions down the alphabet. For example, with a shift of 3, D would be replaced by A, E would become B, and so on.
So lets crack the code - (but no cheating and asking the children!)
ESP HZCO OTYZDLFC NZXPD QCZX ESP RCPPV WLYRFLRP WYO XPLYD EPCCTMWP WTKLCO.