Measure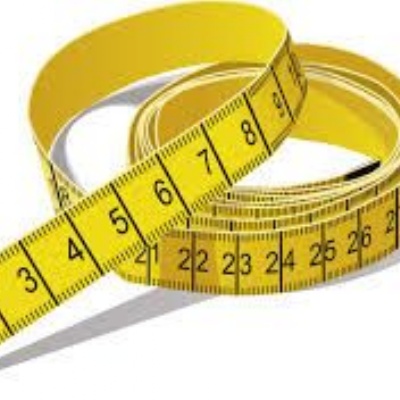 In maths this week, Year 5 are learning about measurements.
Year 5 will learn to convert between millimetres, centimetres and kilometres,and between grams and kilograms as well as, between millilitres and litres. This will enable the children to both divide and multiply by 10, 100 and 1000.
The children will also be looking at converting between metric and imperial measurements.