The Queen's Royal Night Out.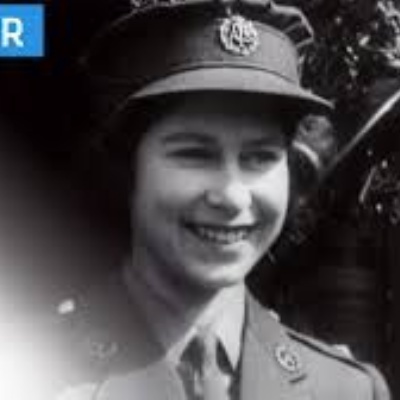 On VE day - 8th May 1945- the then Royal Princess Elizabeth was given the opportunity to join the growing crowds of London to celebrate the end of war in Europe. The children in Year 5 wrote diary entries detailing the events of her day.
Here is a sample of a diary entry written by Jessica Ofori Frimpong:-
Dear Diary,
One has had the best time, last night mother and father allowed me to join the crowds of people in the streets of London. It was wonderful, incredible even. I was allowed to be a regular, normal person in London, along with everyone else, it was incredible.
We slipped out of the palace and joined the people of London, we did the Conga through the Ritz, danced and cheered through the streets as the whole country celebrated the end of the war.