Roald Dah-licious Home Learning!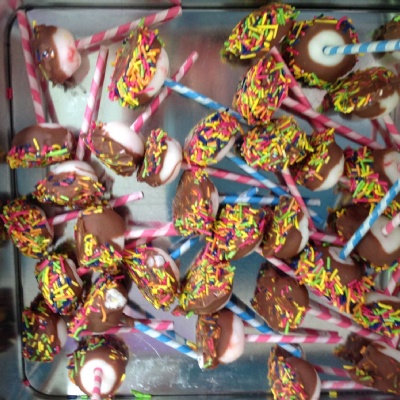 Hope you all had fun with your sweet-tastic inventing! We loved your sweet designs for Mr Wonka. Also, we were impressed by your tummy-rumbling recipes and stunned by your super slogans. However, hats off to Hollie who then went and made her new sweet and made enough for us all to try - Thank you Hollie! A lovely sweet treat.
Click below to see Hollie presenting her sweets to the class.