Roman mosaics - stage 1!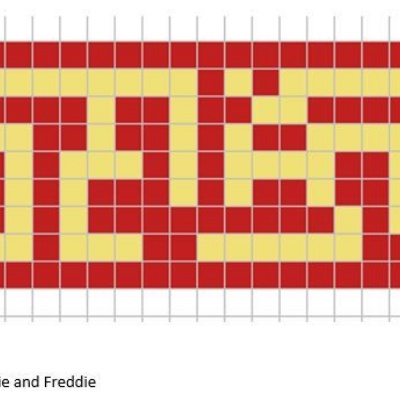 Here is part of Charlie and Freddie's Roman mosaic.
Today we have had fun looking at Roman mosaics. We used a web-site to practise Roman designs such as a key. A key is a pattern that continues on and on! Many Roman mosaics used these patterns as borders. We looked at some of the pictures from Fishbourne Palace - click here to have a look for yourself. Fishbourne Palace: https://sussexpast.co.uk/properties-to-discover/fishbourne-roman-palace.
Here is the web site if you want to try out your own mosaic design: http://gwydir.demon.co.uk/jo/mosaic/mkmosaic.htm Have fun!