Drop, cover and hold on! Earthquakes in Mexico!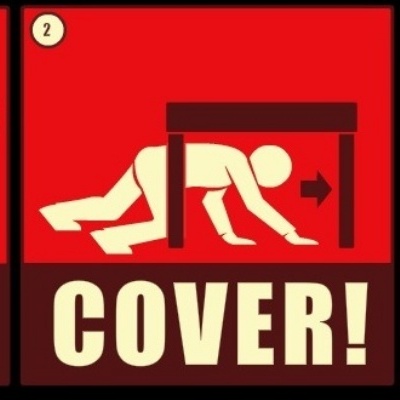 Year 6 have been researching the geology of earthquakes and how to stay safe during one!
Well done to those in Year 6 who correctly found the three key instructions for staying safe during an earthquake for their homework - drop, cover, hold on! Miss Brindley's class have been studying the tectonic plates which cover the earth's crust, and in relation to this why Mexico is an area which is particularly prone to earthquakes. For their Big Write this week, the children will be writing their own instructional guide on how to survive an earthquake - remember there are dangers both during and for a long time after!