Anti-Bullying Week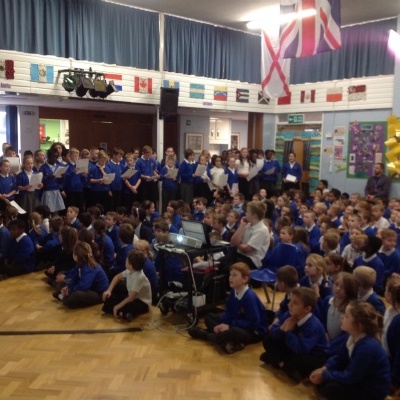 This week was anti-bullying week!
Year 6 sang 'Hopeful' in this week's anti-bullying assembly after a very successful anti-bullying week! The children took part in PSHE lessons, anti-bullying workshops with the police and came together to sing the song, by Bars and Melody, to emphasise the way that bullying makes individuals feel.
Thank you to Mrs Watson and Ms Hudson for all their hard work in making anti-bullying week so successful!