Should Animal Testing be Banned?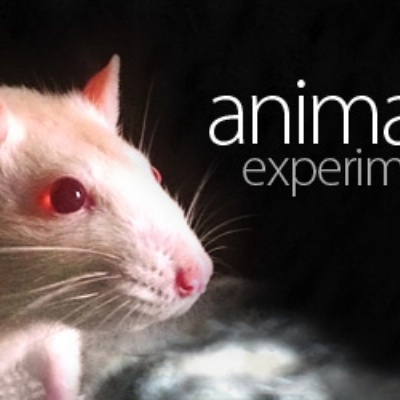 This week year 6 have been writing Argument pieces about the topic of animal testing
There are both pros and cons to animal testing, and many children in year 6 initially felt that animal testing should absolutely be banned! As the week went on, we came to a balanced argument about the issues, seeing both sides of the debate. Year 6 have taken part in oral debates, and 6GB even had a parliament style debate which involved not putting your hand up when you want to speak, but standing up and sitting back down again! It was interesting to try some of the funny things they do in parliament in class!