Space Exploration!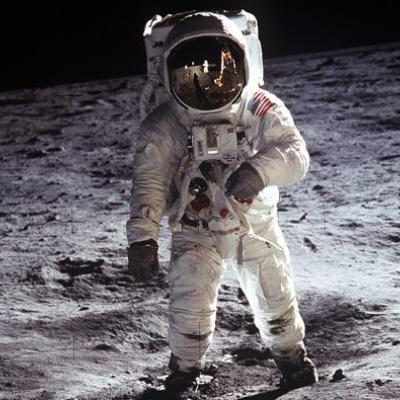 This week, year 6 have been researching the concept of space exploration to write an argument based on the question "Should continue to spend money on Space Exploration?"
Y6 have been particularly interested in this topic as we have also been following Tim Peake and his mission to the ISS. We were also excited to hear that Tim Peake himself tweeted to say hello to everyone at Great Hollands Primary!
See presentation below for interesting information on the space race, the cold war and the pros and cons of space exploration.