The Romans vs The Greeks!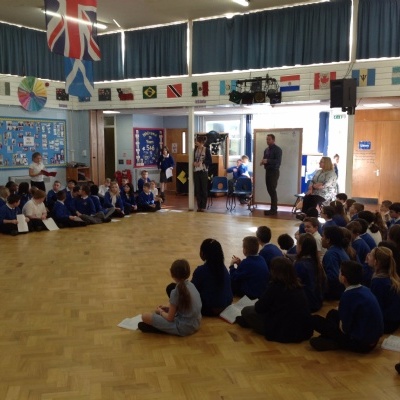 Who did the most for us? The Romans or The Greeks?
That is the question Y5 and 6 debated this afternoon. An intelligent yet passionate debate developed resulting in Y6 (The Greeks) being deemed the winners and therefore winners of a prize of five extra minutes play. See the link below for more information about how the Greeks influenced the western world.
http://www.bbc.co.uk/education/clips/z9kmhv4