Easter Holidays!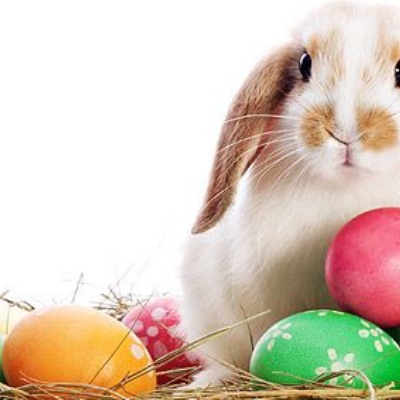 Year Six today went on an Easter egg hunt in the playground before coming back inside to decorate their eggs!
Happy Easter to all from year 6 at Great Hollands Primary! Please remember to use this time to both relax and prepare yourself for up and coming assessments using the revision books handed out this term.
Year 6 have worked so hard all year so far - well done to everyone! We look forward to one last term of both hard work and exciting events!