Evelyn Glennie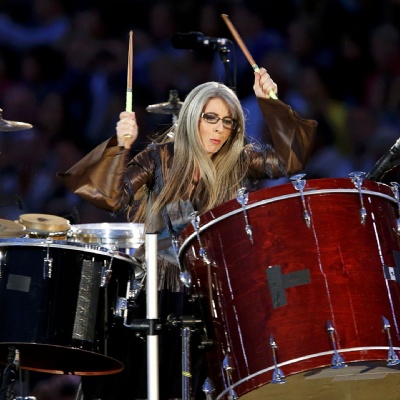 This week year 6 have been finding out about Evelyn Glennie.
Evelyn Glennie is a percussionist, who, believe it or not is deaf! You can read more about Evelyn on her website: https://www.evelyn.co.uk/
This Week, year 6 will be writing a biography of Evelyn. Many children recognised her from the 2012 Olympic games opening ceremony, and could not believe that in such a noisy stadium she was able to feel the vibrations of her music... through her feet!