Good Luck to all of Year 6!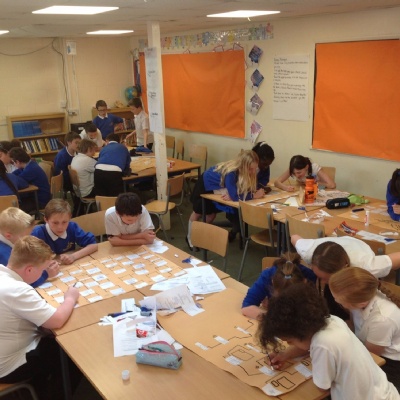 It's finally here! SATs week is next week - good luck to all pupils.
Well done to all of year 6 who have worked so hard all year on such a tough curriculum. Just four more school days and all the hard work will have paid off - we have lots to look forward to to finish off our fantastic year: leavers play rehearsals and performances, raising money for the prom, protective behaviours for preparation to secondary school, secondary transition and more!
For next week, here is a little poem to go by...
Please do not get stressed,
Just do your best!
Remember you have been blessed,
With many gifts SATs can't test.
Well done and good luck to all!
From Miss Brindley