Visit from Head of Y7 at EP, Mr Lake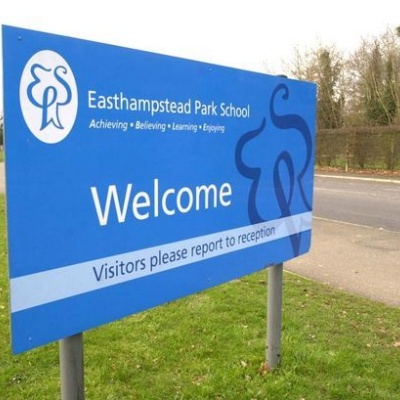 Today Mr Lake, Head of Y7 at EP school, visited the children in year 6 who will be going on to EP in September.
Mr Lake spoke to Y6 about transition into Y7 and what to expect in Y7. Here is a summary of the discussion below...
Next year there will be seven Y7 tutor groups at EP, and the children will also be split into houses, as they are at Great Hollands.
Mr Lake emphasised that they will be experiencing lots of changes, so during transition they will be exposed to these changes in many ways, for example, the children will be going to lunch at a different time to the rest of the school to get used to the 'finger print' system for lunches. They will also be given extra time to transfer from one lesson to another to ensure they can get used to moving around their new environment.
The children will be given a 'Learning Log' book, which acts as a homework diary. This includes a code of conduct in the front which all children are expected to follow: the first is that children are to be responsible for their own learning and progress.
Mr Lake told the children to expect around two pieces of homework per night, and emphasised the importance of organisation.
See the following link for more information on the school - http://epschool.org/
See the following link for information on transition - http://smartfuse.s3.amazonaws.com/2721de88deb8b398cf818595c613fbab/uploads/2016/03/Transition-overview.pdf
6GB's top tips for transition into Y7:
1. Be your own person; make friends, but also stay true to yourself.
2. Do your homework on the same day you get it, so as not to forget about it when it is too late!
3. Try your hardest in everything you do - don't let anyone doubt you!
4. Don't stress - keep organised by using your learning log effectively.
5. Say hi! Speak to people and make lots of friends. Don't be afraid to talk to people you do not know.
6. Take advice from other pupils and teachers.
7. Give a good first impression - first impressions count!