Great Hollands Library Visit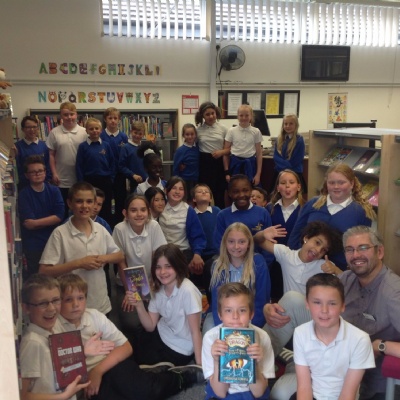 Yesterday Y6 visited Great Hollands library.
Simon, the librarian, shared his excitement for children's books and Y6 were able to have a look around the library for reading inspiration.
Simon also read an extract of 'Porridge of Knowledge' by Archie Kempton which the children thoroughly enjoyed!