Calling Year 6 Parents... Moving on to Secondary School Workshop - 16th June. We would love to see you :-) Come Along!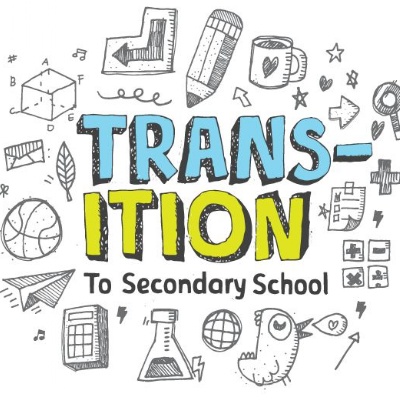 Your child will soon be moving on to secondary school in September. They may be excited or worried... but how are YOU feeling?
The Bracknell Forest Family Learning Team have put together a short workshop for Year 6 parents to recieve some support and help for a smooth transition from Primary to Secondary school.
The session covers:
Practical things to do to be ready and organised
Tips and advice from 'been there, done that!' parents who have been through it
Discussion of common concerns and ways to overcome them.
Great Hollands Primary School
Thursday 16th June
Session 1 9:00-10:00am
Or
Session 2 6:30 -7:30pm
Please let your child's classteacher know which one you can attend