Year 6 Mathletics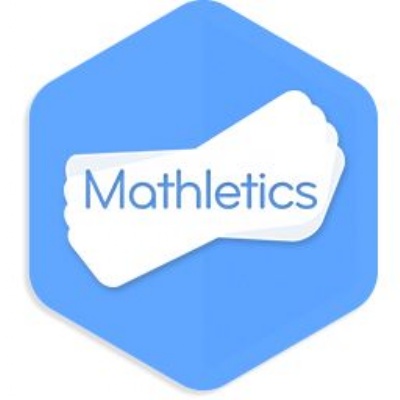 People get more homework on Mathletics
In Mathletics you have to get 1000 points to get a bronze certifate, Sadly you only aloud a maximum of one certificate per week or unless you get four bronzes and you'll be handed the silver certificate, Then if you get five silvers you'll be top of the class with a gold!
Mathletics is also another place for homework, Each week Mr Phillips and Miss Watson will put up some test's or just simple maths, The children will have to complete this until the go live.
Live is when you play anyone in the world and you have to awnser a question right and you will get a point, You can also do this with your classmates aswell.