Year 6 Week 3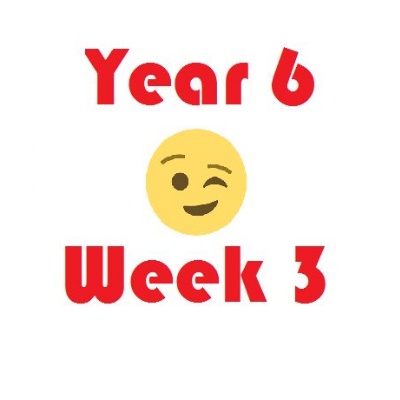 Hello and welcome to Year 6, This is our last week until Half-term.
Year 6 Week 3 Year 6 have been working very hard, we are getting closer and closer every week to our SATS so we need to work extremely hard!
This is what weve been up to: A lot of Grammar, English and math tests Drawing a Greek god in art Playing basketball in P.E Singing Never forget you to Miss Flight in assembely
Saying goodbye to Miss Flight Sometimes you have to say goodbye to some people, We had to say bye to very long member of year 6, Miss Flight who had taught in this school for 7 years, so we decided to make her happy by singing the ''I will never forget you'' song that we practised for 2 hours, We will miss you Miss Flight!