Year 6 Week 5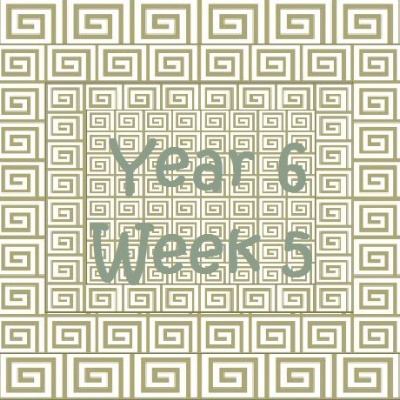 Year 6's blog that has Greek myths to Maths.
Y6 Blog 5 This is Year 6's 5th blog. Everyone individual pupil has been working their hardest.
This is what weve been doing: A diary entry of Theseus Pie charts, Line graphs Ect. In maths Using pronouns in SPaG Finishing off our Mythical beast in Art.
Our diary of Theseus In our diary of Theseus we talked about how he was feeling and what he was seeing when he met the Minotaur. We were also talking about how Theseus felt leaving his father to go to the Island of Crete to help his Country!