Red Nose Day 2017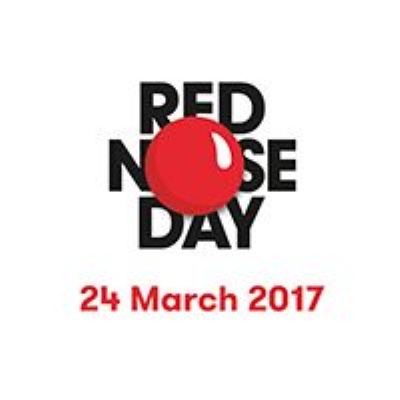 Red nose day is on 24 March 2017.
On Friday 24th March was Red-Nose-Day, to celebrate this occasion we had a non-uniform day and everyone had to donate a pound not for the school but for Comic Relief.
We had a special assembly estimating how much money Year 4,5 and 6 would raise; it was around £150 pounds. We also watched a clip about how this 12 year old boy called Hassan had his life changed because of Comic Relief.
His story is here: http://www.rednoseday.com/kids/story
There is also a cake sale after school to raise even more money!