Year 6 SATs Update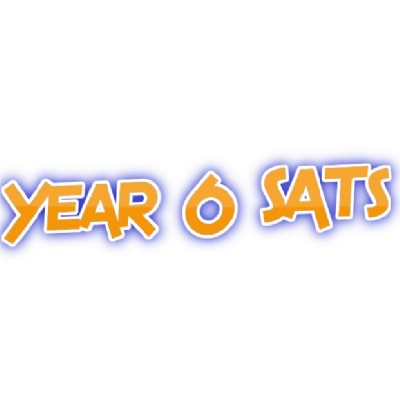 SATs is getting close, Do be ready!
Year 6 are in a good atitude even though SATs is coming up, We've had a lot of homework sent out so do make sure that your child is having a go, We are trying to reach the expectation of getting good marks in our SATs, We hope that we do better than last year's Year 6's.
Also remember SATs is only in a couple of weeks, Do make sure your child is ready and not anxious.