Lunch Time Kindness Week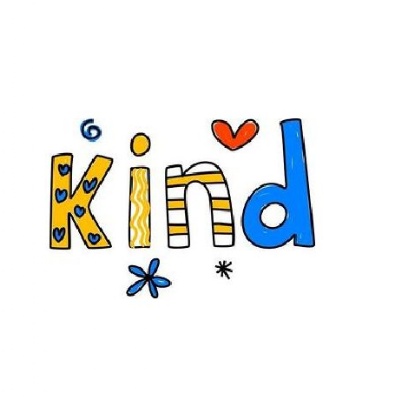 This week, our school has been focusing on Kindness in Lunch Times. They have been discussing the fact in this week's assemblies.
At Lunch Times, The teachers have been awarding individuals with Kindness Certificate which are given out in Assembly. In a couple of weeks, Mrs Thomas (Year 3 Teacher) will announce the winners of the Kindness Posters that everyone is getting excited about! But the children don't know what the prize is, well, not yet...