SATS Week Achieved!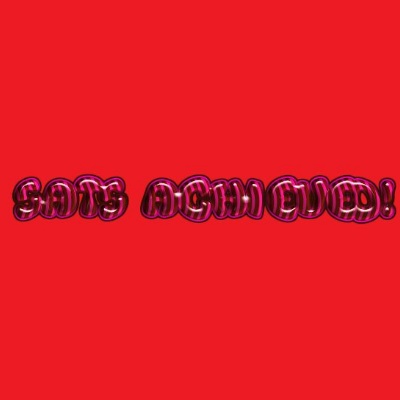 Year 6 have finally finished there SATs, but its not all over yet!
We Year 6 had a great SATs, everyone did well with a great positive atitude. Mrs Watson and Mr Phillips were very impresed how well we did, everyone hopes that we pass and get in a good group and succeed in sencondary school, we all think that we impessed Mr Ferris and the staff who helped us out in the SATs!
Many thanks to: Mr Phillips Mrs Watson Mrs York Mrs Martin Mr Ferris and all other staff/tutors who helped some pupils.