Year 6 19/2/2018 to 23/2/2018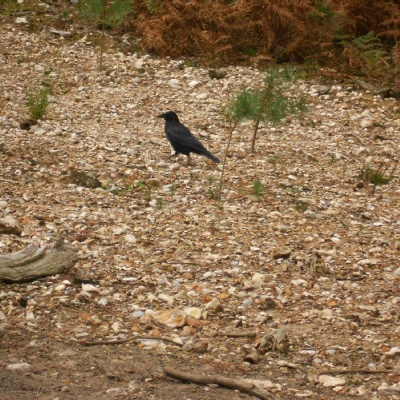 This week has been full of FUN!
This week we have been continuing on working with our big Topic: 'Why do some creatures no longer exist?'. For this we have been using GreenScreen on the iPads to make our own nature documentaries, inspired by David Attenborough.
In Maths we have been learning the basics of algebra and have made some simple formulae.
In English we have been summing up our Topic by writing up the reasons why some animals no longer exist, showing what adaptation and evolution is.
We have also been given a new app (just for Year 6!) to help us with our times tables. We all love the PiXL App and is helping us loads.