Year 6 Week 12/3/2018 to 16/3/2018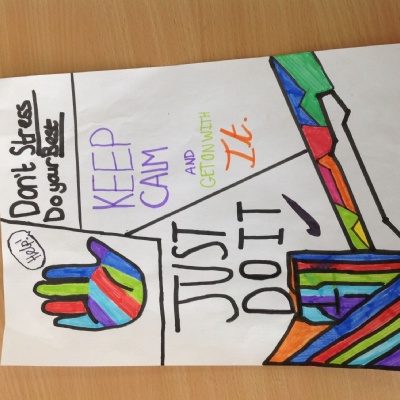 This week we had our mock SATs and Mrs Watson did the Floss.
This week was a hard week for Year 6 as we have been doing our mock SATs. We have had: 1 Arithmatic Maths paper; a SPaG test, a Spelling test and a reading test. We have all done very well, Mrs Watson, Mr Phillips, Mrs Matthews and Mrs Botley are all proud.
We have also finished our spooky stories and written them up on scary-looking paper.
We have started a new topic: 'Has There Ever Been A Better Time To Live Here?'. We have been using Publisher tomake our Good vs Bad in certain times of history.
And on Thursday Mrs Watson.... wait for it...... did the FLOSS. The whole class could not stop laughing. It was hilarious!