Year 6 21/5/2018 to 25/5/2018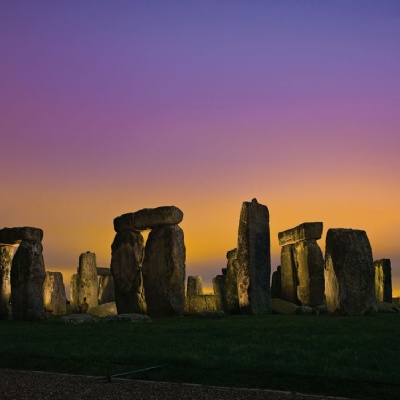 This week may have been full of writing but it was fun.
This week we did a SATs survival guide for all the Year 5's as it was still fresh in our brains. They included information about the tests and little poems/quotes telling them not to worry.
We also wrote persuasive letters to Mr Ferris asking for £10 to raise money for our treat day. We are hoping he will be very...persuaded!
We have also been rehearsing for our end-of-year production Let The Games Begin and are all doing very well.
On Tuesday, Mr Stapyltons group (Nathan, Elias, Francis, David, James, Samuel, Keona, Amy, Hollie, Evie, Ethan, Sarah, and Piper) took a visit to Stonehenge. It was awesome!