Year 6 week 18/5/2018 to 22/5/2018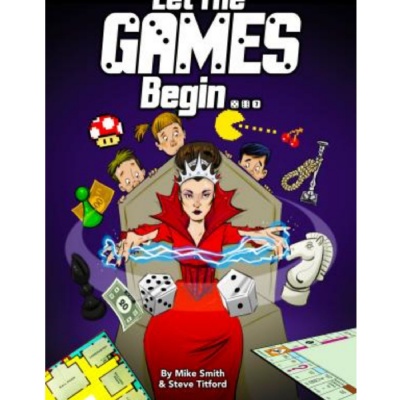 This week we have been practising our play, Let The Games Begin. And been doing lots!
Our Let The Games Begin play has been going very well in MEMORISING our lines. We have been putting more acting as well.
We did a Fortnite Escape Room that had maths in it plus it was really fun and there was 4 different rooms to complete 4 different challenges in them.
We have chosen decoration for our stalls for our fete next Wednesday. We have also picked where our stalls are going to be.