A Day in History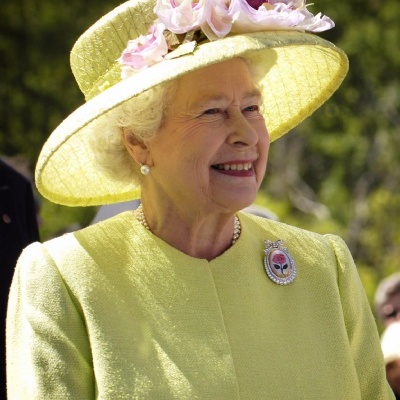 On September the 9th, Year 6 celebrated Queen Elizabeth II - Britain's Longest Reigning Monarch.
Harriet Boxsey wrote a really great diary entry as her Majesty the Queen...
My royal subjects. Today, I celebrate being the longest reigning monarch of the United Kingdom. I have enjoyed being Queen for 63 years and 7 months, and I have beaten my great-great-grandmother, Queen Victoria. I am enjoying being in Scotland today. I have such a great and happy family, but what makes me even more proud is there has been a new edition to the Royal Family, little Princess Charlotte. She is another new great-grandchild. I will try to make the world a better and more peaceful place in the coming years.
Well done Harriet!