Stonehenge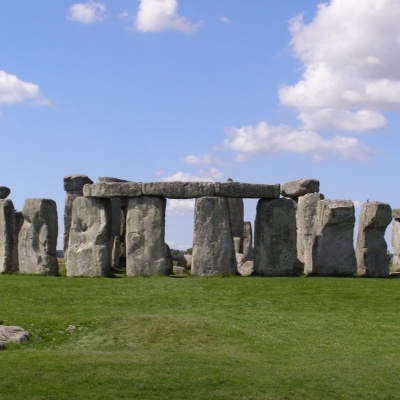 Miss Flight and Mrs Grindley's class were following the exciting news that archaeologists have found around 100 huge standing stones buried near Stonehenge!
http://www.bbc.co.uk/newsround/34171788 - Newsround Video
Pupils were excited that experts think the discovery could be the "biggest" prehistoric monument ever build in Britain.
Pupils will become archaeologists visiting Stonehenge in the Spring term to report back from the scene.