Learning gets Surreal! Frida Kahlo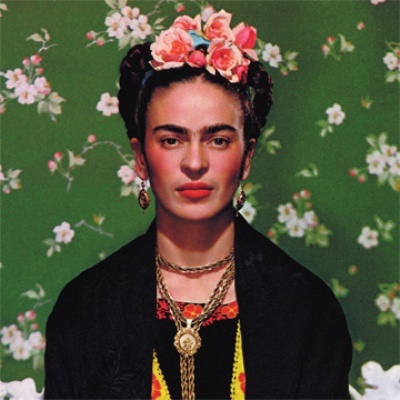 This week Year 6 have been investigating the life and works of Mexican artist Frida Kahlo.
As part of the Big Write and studying biographies, the Year 6 children have been researching the life of Frida Kahlo, who was a Mexican surrealist artist. The children really got stuck into researching her interesting and often traumatic life, which influenced her artwork. Alyssa, when researching, questioned whether or not she did in fact contract polio as Frida's early medical records did not exist! Pupils are looking forward to creating their own self-portraits in the style of Frida Kahlo - watch out for the monobrow paintings coming soon!