PGL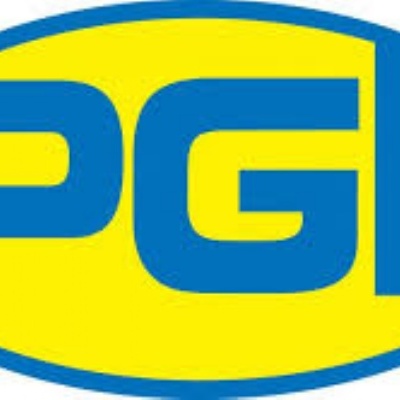 Year 6 trip to the Isle of Wight
The timetable for the weeks activities has arrived! :-)
Monday evening:- We have arrived safely, unpacked and just had a very nice meal of sausage and mash or chicken curry. Off now to play Scavenger Hunt game. All excited for the start of the activities tomorrow. 😊
Tuesday evening:- we've climbed, orienteered, swung from the trapeze, problem solved, learnt how to survive in the wild and shot some arrows - and now dressed up ready for the wacky-races. We are hoping that the PGL tooth-fairy will visit us tonight. All looking forward to tomorrow.
Wednesday evening:- a wet and cold Wednesday saw us do the catwalk, abseil, zip wire, more arrows shot and got very wet and muddy doing the sensory trail. Are now playing 'Ambush' - hide and seek in the dark, with camouflage face paint on - some more than others! 😊
Thursday evening:- no rain today. We've abseiled, been on the zip wire, one decided she didn't like the quad-bike course so took her quad through the tyre wall and tried to make her own course up and the tooth-fairy will be paying us a second visit tonight.
We are booked on the 3pm ferry tomorrow afternoon, so given a clear crossing and no jams on the M3, we hope to be back at school by 5.30pm. If we are going to be delayed much later than that, we will try and get something on here or outside the school front door to keep everyone up to date. See you all tomorrow.
3.50pm and about to drive through Portsmouth after a very smooth ferry crossing - still looking good for 5.30pm at school.