Pirate and Mermaid Day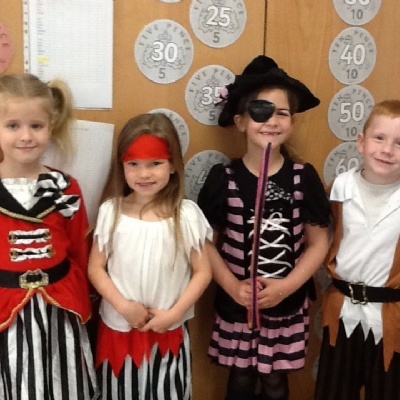 Our Wow Start to What Makes the Ocean so Amazing?
On Friday we had a wonderful time in Year 1 as part of our Wow Start. From dressing up as pirates and mermaids to writing Wanted! posters. We made treasure chests and pirate hats and also collaged mermaid tails. In the afternoon we loved following a treasure hunt to the chocolate treasure. Some of us even walked the plank!