Sports Day 2015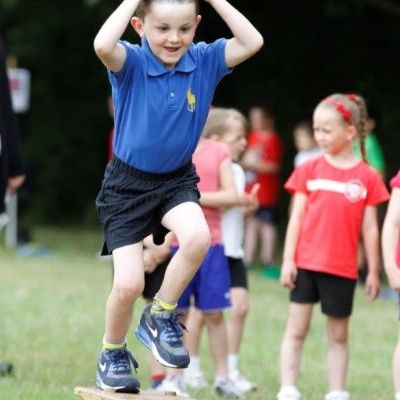 Sports day 2015
The weather was kind to us second time around and with that our parents turned out in good numbers to watch all our children doing their best in a series of different races to earn valuable points for their houses. The lead changed hands many time s both during the infant/lower junior morning and into the afternoon with our upper juniors, first ruby then sapphire and finally emerald taking the lead at the top of the scoreboard. A the end of the afternoon the points were all counted up not only from Sports Day but also all the other events we have held during the year to reach our final totals which were.....
Amber Ruby Sapphire Emerald
A big thank you to Mr Roberts and his team for organising the day.
Congratulations to Emerald on a fantastic victory!
Click here to view more photos