Bad Weather Information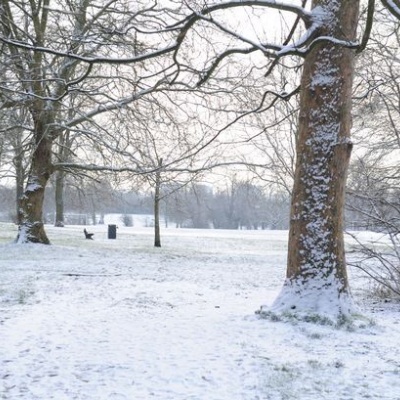 Please click here for further information regarding arrangements if playgrounds are closed due to weather conditions.
If the playgrounds have to be closed due to bad weather, children will enter school by the following;
Morning Entry 8.40 a.m.
Nursery and Foundation stage - Silver Hall
Years 2, 3 - Silver Hall
Years 4,5 and 6 - Main reception entrance
Afternoon Exit 3.15 p.m.
Reception & Nursery - Silver Hall Front Entrance
Year 1 & 2 - Year 1 Gate
Year 3 - Silver Hall Front Entrance
Year 4 & 6 - Main School Reception
Year 5 - Playground gate by shops
In the unlikely event that the school closes an SMS will be sent out to parents as well as information on local radio stations, RADIO HEART 97.0, 102.9, 103.4FM or BBC RADIO BERKSHIRE 104.1, 104.4, 95.4, 95.6FM or DAB and our website.