11th & 12th July - Exhibition 2019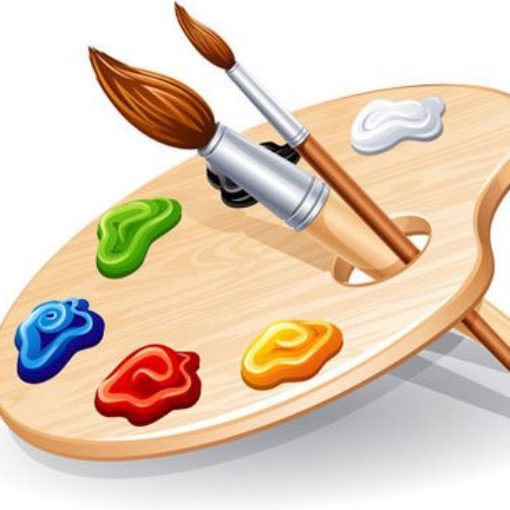 Our annual Exhibition will be on display on Thursday 11th July.
This is a chance for you to see a showcase of all the children's excellent work covering a variety of different themes, depending on their year group.
The exhibition will also be available for parents and carers to come and have a look around on Sports Day (12th July).
You should have already received your child's letter with information of the theme for their home learning project. If you have not received a letter, please see the Parent Letters page for more information from your child's year group.