Back to School Arrangements for September 2019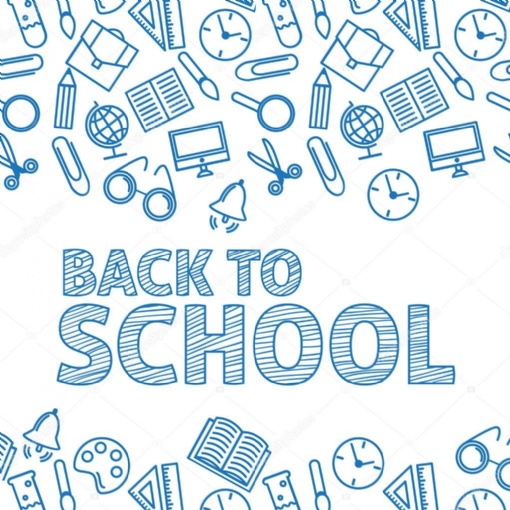 -- Y1-6 on Wednesday 4th - Reception on Thursday 5th - Nursery from Monday 9th. Details in our latest news section.
Years 1 to 6
For children in Years 1-6, term begins at 8.50am on Wednesday 4th September. Doors will be open from 8.40am. We are looking forward to seeing you all, ready to learn and refreshed after the Summer break.
Reception Class
For children in Reception, term begins at 8.50am on Thursday 5th September. Parents of Reception children will have already been advised of the slightly different schedule for the first couple of days, this will give the children a gentler start. The timings are as follows:
Thursday 5th September - 8.50am to 12.00pm
Friday 6th September - 8.50am to 1.00pm
On these first two days, please enter in the morning via the school playground. The gate entrances are to the left hand side of the Community Centre. The children will need to be collected from Silver Hall doors.
The children will start full time on Monday 9th September, from 8.50am to 3.15pm. Once they are attending for the whole day, drop off and pick up will be via the school playground.
Nursery
Parents of children who are newly starting Nursery this term will have been advised of their child's start date by the Nursery team, or will be informed during their home visit if they have one during the first week of September.
For those children who are returning to our Nursery, term begins on Monday 9th September at 8.40am.