A Song from Mr Phillips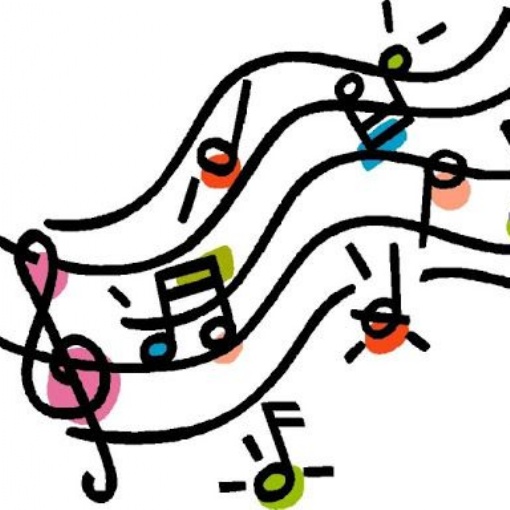 A little song that Mr Phillips wrote to lighten everyone's mood.
In between planning lessons and coming to school to teach our most vulnerable children Mr Phillips has been recording some songs, writing the music and playing all of the instruments (drums have been quite a challenge). Sadly he has not got the time to record a music video as well.
Could you film one to go with the song?