Nursery places available now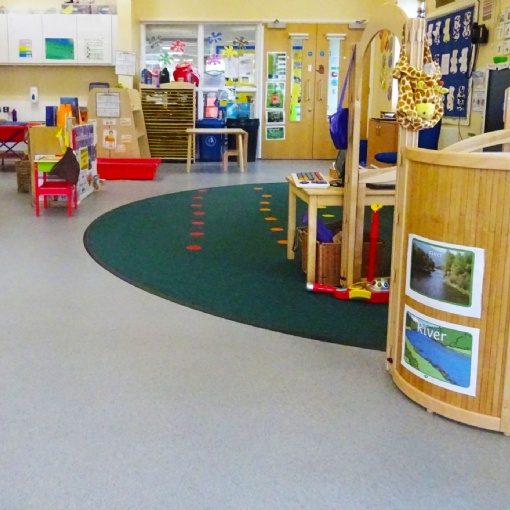 We have spaces available in our wonderful Nursery here at GHPS.
Children become eligible for a place in our Nursery from the term after their 3rd birthday, if there are places available. You can fill out our application form at any time to join our waiting list, we will then contact you once we are able to offer a start date for your child.
Please note, attendance at our Nursery does not guarantee a Reception place for your child at Great Hollands Primary School.
If you have any questions or would like more information, please contact Mrs King via the school office: GHPSOffice@maidenerleghtrust.org