Term Begins Wednesday 2nd September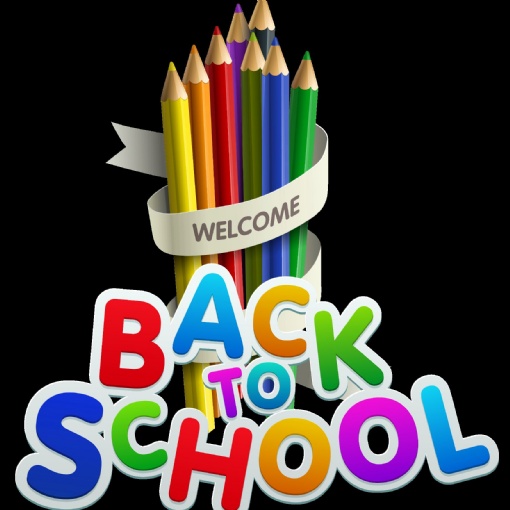 We hope you have had an enjoyable summer and we are looking forward to having all the children back at school.
We continue to focus our efforts on making the school as safe as possible for our staff and children, whilst offering our pupils the best opportunities to learn and experience a broad and ambitious curriculum.
Parents and carers should have already received information regarding the children returning to school in the Headteacher letter emailed out last week. Please make sure you read and understand the information contained in the letter so you are able to play your part in keeping us all safe. This letter can be viewed here and is also on our Parent Letters page.