Year 2 Dodgeball Tournament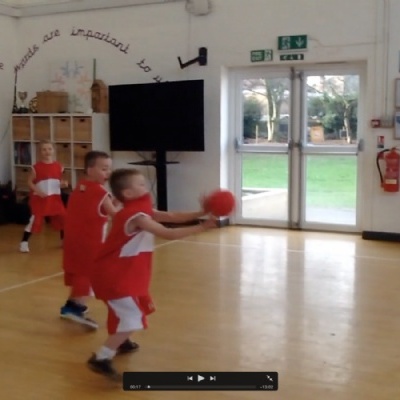 Thursday 21st January, our 3 year 2 teams travelled to Evendens in Wokingham for the second of 3 Dodgeball Tournaments. We wanted to level the series as Evendens took a 1-0 lead last week in the Year 1 tournament.
PE lessons have been spent practicing the skills needed for the game and at 1pm, 13 very excited team members got on the minibus.
Some great play from all the children who were there, resulted in the scores for the games being very close. Out of the 6 teams, we finished 6th, 2nd and Charlie's team were the clear winners, leveling the Dodgeball series at 1-1 and setting things up nicely for the decider next week, when the schools Year 3 teams face off against each other.
Charlie's team are also our first to win the newly instigated 'Great Hollands/Evendens Trophy', which will be played for any time the school play each other at any game.
Click here for the photo gallery