Kwik-Cricket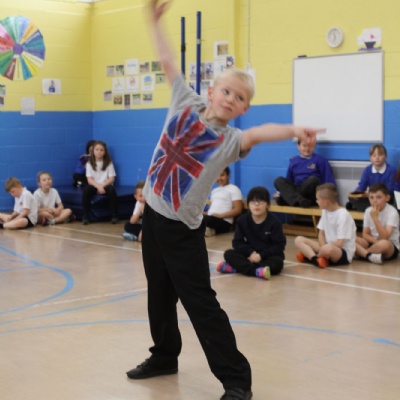 This term we are playing Kwik-Cricket
PE lessons this term will involve the game Kwik-Cricket.
We have already started practising how to bowl overarm, both with and without a run-up. Learning how to field the ball has also started, by thinking about how to get the ball back to the wicket-keeper as quick as we can when running after it.
We still need to think baout fielding the ball when it is coming towards us, as with the batting skills of the pull shot, off-side drive and the defensive shot.
Year 5 and 6 will be aiming for places in the annual Kwik-Cricket tournaments towards the middle of June.